by Darby Hobbs, CEO & Founder, SOCIAL3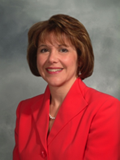 Planting the seed. Knowing when to sow. Learning how to leverage the strength from within. Understanding the true power of self and self-exploration. Transparency. Being true to one's own drivers for happiness. Success.
But perhaps pushing for success means you bypass some of the growing potential for one self. Striving for happiness is a complex element that only a few actually succeed in unearthing. Why is that?
What are the drivers that influence our thinking of clearing out the clutter to expose our greatest potential, ourselves and our inter-relationship to the larger ecosystem we live within?
As consumers, we consciously or unconsciously lay the foundation for understanding the key drivers for our own value drivers. Our Individual Impact Plan (IIP). What is important to us? What are we passionate about? Who do we want to be surrounded by? What do we want to create? Who do we trust? …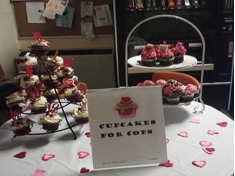 A Personal Essay
by Geri Moore
In the spring of 2011, I attended a workshop sponsored by my soon-to-be ex-employer. Of course, at the time, when the company encouraged employees to attend seminars as part of their SUCCESSION PLANNING, I had no idea how different life would soon be for me.
Succession Planning was defined as the method for identifying and developing internal people with the potential to fill key business leadership positions within the company.
The cosmic joke became evident three months later, when along with 15 other 55+ year old women, I was laid off!
Succession Planning, in this case, was apparently a euphemism for: You-will-soon-be-out-the-door-and-you-better-figure-out-something-because-this-company-doesn't-want-you-anymore.
Ah! Ignorance is bliss and so with great enthusiasm I went to the conference room clasping a brand new notebook, emblazoned in gold glitter, "Success: Believe In Yourself." …

Cape Abilities is proud to announce that the 2014 Cape Abilities 5K Walk/Run will be held on Saturday, May 17, at Hyannis Village Green.
A major fundraiser for Cape Abilities, the 5k Walk/Run is a fun, inclusive event that brings together families, friends, supporters, businesses and community members. Runners and walkers alike enjoy the flat, scenic course, complete with water views.
There will be prizes for the top runners in all age categories. Sign up to run or walk, start a team or join one. It's not too early to begin training and fundraising for a good cause!
All monies raised help support Cape Abilities, a nonprofit organization that provides jobs, homes, transportation and support for people with disabilities across Cape Cod.
To register and for more information
visit www.CapeAbilities.org
email walk@CapeAbilities.org
or call 508-778-5040
Advance registration is $25 online or $30 morning of event. Race day registration begins at 8 a.m. on May 17th; the walk/run starts at 9:15 a.m.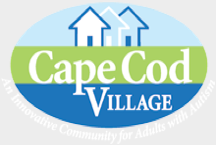 Cape Cod Village
Our mission is to meet the ongoing residential and community living needs of adults on the autism spectrum.
Our values are based on the belief that every individual is entitled to live a meaningful life.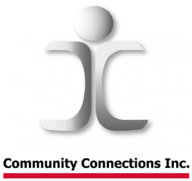 Opportunities for People with Disabilities
800-308-1321